PuRtY pLeAsE with sugar on TOP
go and vote for me
click on that cute little button to go over there and VOTE
and
while you are there go and vote for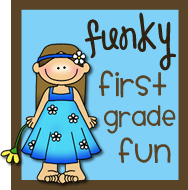 because she is in second place and we need her to be in FIRST PLACE
GO VOTE GO VOTE!!!
I am so far away from first so let's get her to FIRST!!!!
&&&&&&
I am not at all against BRIBERY!!!
go vote come back and leave me a comment
I will pick one or two or maybe three of you guys
and you can pick 3 things from my
Teachers Notebook Store for
FREE!!!
I would LOVE to be in the top 10!!!
THANKS SO MUCH!!!!
what are you waiting for go vote!!!